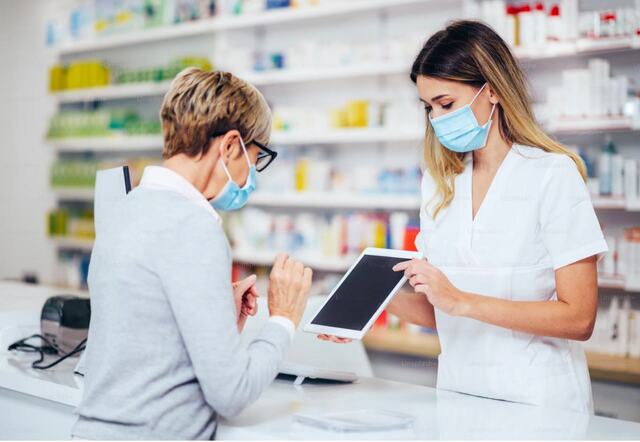 Our non-commercial pharmacy dispenses consigned products, providing free goods to patients in need. By supporting prescription medication coverage, such as QuickStart and Bridge programs, we can also help ensure a successful start to therapy by directing the transmission of electronic prescriptions from EMR systems to pharmacies.
Enabling faster starts to treatment.
Non-Commercial Dispensing Pharmacy
Crucial Interim Support
Mercalis core services include providing patients with access to free medication, including specialty drugs, for QuickStart and Bridge programs. These critical programs supply access to therapy while case managers handle the administrative tasks required to mitigate the patient's coverage and financial barriers.
Convenient and Extensive Service
Our experience includes prospective patient assistance programs (PAP). Free goods are dispensed through our Free Goods Pharmacy to qualified, eligible patients (QEPs) on a named patient basis. Medications can be shipped to the medical doctor's office (MDO) address or directly to the patient. Mercalis is licensed to dispense in all 50 states, the District of Columbia, and Puerto Rico, and is both cold-chain and controlled substance capable.