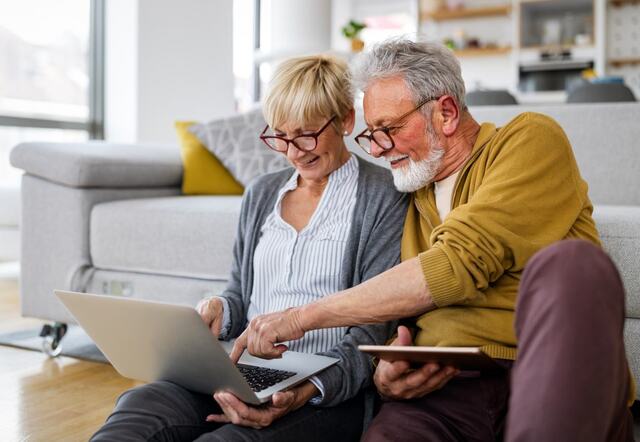 Patient Engagement and Adherence
Our end-to-end digital support platform enables easy, seamless programs that improve adherence and help build long-term relationships, including hassle-free patient communication tools such as text message alerts for copay enrollment and ongoing adherence reminders.
Digital Patient Engagement
Our digital patient engagement platform helps innovative pharmaceutical and biotech leaders deliver frictionless patient support programs that improve adherence to medication and nurture long-term patient relationships.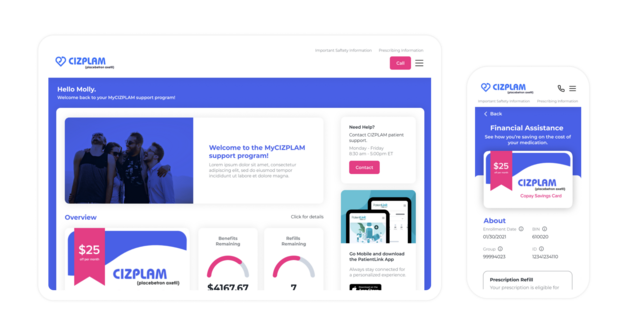 Discover how the Mercalis platform supports patients and simplifies engagement.
Our end-to-end support platform provides innovative tools and resources to help specialty drug and clinical trial patients manage real-world challenges at each step of their journey.
Enrollment & Onboarding
Payer Access & Coverage Determination
Affordability
Clinical Support
Communications
Daily Health Management
Today's patient support ecosystems are made up of complex services and multiple service providers. For the patients, this complicated set of offerings needs to be simplified. For pharmaceutical and biotech manufacturers, patient journey transparency is no longer a "nice to have"—it's a solution requirement. Technology platforms that drive your patient support program must be able to communicate with each other consistently and reliably.
Standard API Documentation
Allows quicker speed to market and deeper insights into the patient population and the patient journey.
Cross-Platform Digital Patient Support
Enrollment and onboarding are delivered via web, email, and text message for patient convenience.
Flexible & Configurable Architecture
Accommodates specific therapeutic and brand needs while maintaining a patient-centric health platform.
Armed with proprietary data and expert insight, this platform gives you a holistic view of stakeholders and translates patient information into meaningful metrics and reports. Hub data is updated continuously in real time, while copay data is updated every 24 hours.