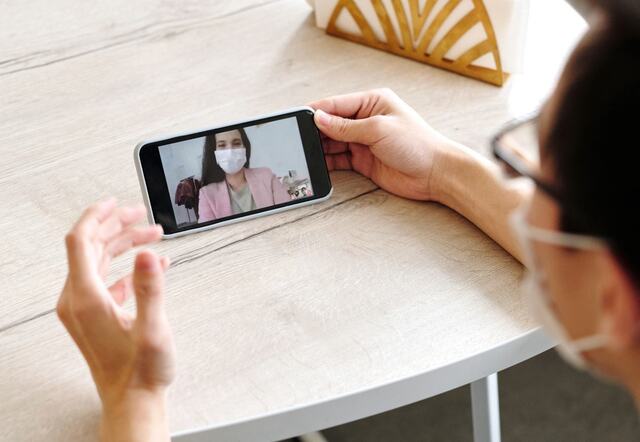 Orchestrator is an integrated eServices product that delivers a comprehensive network of market-leading eServices providers to simplify patient access operations.
Simplified Provider Management
Establishing multiple eServices provider contracts, APIs, and ongoing enhancements can be expensive and cumbersome. That's why our centralized digital product with consolidated provider management activity makes acquiring eServices for patient support programs simple and effective. We ensure the best program outputs by selecting only what is needed in your eService strategy. This allows you to focus on what really matters—simplifying access to specialty drug therapy for your patients.
By utilizing a network of eService providers who each have their own proprietary access to pharmacy benefit manager (PBM) and payer data, we secure broader coverage for patients. This means we provide a more robust response than single-threading with one eService provider who may have gaps in their PBM or payer reach. A higher volume of payers and PBMs serviced through our transactions increases our success rates.
Streamlined API Integration
With our extensive access to several eService providers, life sciences companies no longer need to be burdened with a fragmented and time-consuming procurement process. Elevate your pharmaceutical operations with streamlined API management and enhanced collaboration through a single point of entry. Embrace innovation, optimize resources, and revolutionize your eServices strategy. Universal interfaces are translated to our network providers' proprietary API interfaces, while the required logic resides within the eServices platform.
We continue to seek out and integrate multiple best-in-class providers and technologies. Rather than use a "one size fits all" approach to completing each use case, we have the ability to employ a combination of eServices to complete automated processes that can be offered both in our internal operations and externally as APIs. We augment this approach with FTEs to reconcile gaps in the required information, enabling us to better tailor the optimal outcome for each patient support program.