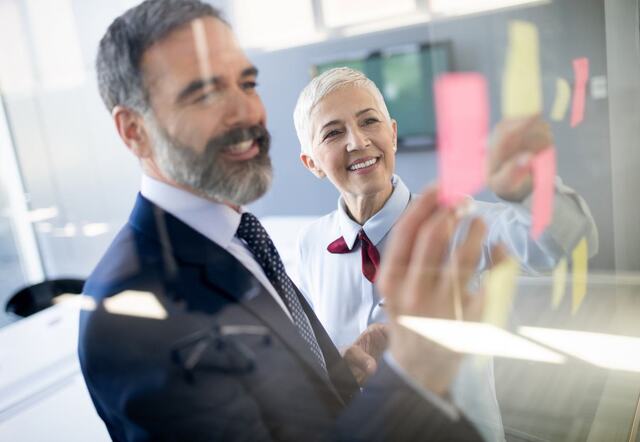 Mercalis consultants offer years of life science industry experience, first-hand insights, and analytical rigor. They help leaders tackle complex strategic challenges, making critical decisions across the pharmaceutical life cycle, from new product planning and market access to payer reimbursement strategies and commercial launch excellence.
Insights that instill confidence.
Mercalis helps answer questions you should be asking at every stage.
See where the value is.
Have you identified which patient segment is most aligned with your product value proposition?
How will the design and management of your clinical trial impact future prescribing behavior or payer coverage?
Have you explored potential indication expansion opportunities? If so, how might they influence your pricing and contracting strategy?
Maximize the opportunity.
Where are possible points of egress within the patient journey? How might they be addressed with additional patient affordability or patient support services?
What upcoming market events are likely to impact future payer coverage?
How can data be used to make more informed decisions?
Drive delivery excellence.
How does your patient services "suite" compare to competitive offerings?
How do specific industry and market trends and the execution of your program influence overall patient experience?
Advisory services to help you navigate the pharmaceutical life cycle.
Corporate Strategy
We combine broad industry experience, an objective point of view, and access to best-in-class data to help leaders identify growth opportunities and achieve strategic goals. Services include:
Portfolio strategy
Opportunity search and assessment
Pre-Commercial Strategy
We're well-versed in all markets and the drivers and barriers within each. We've supported product and brand development in over 250 indications across more than 50 therapeutic areas. Services include:
Patient journey
Product value proposition and positioning
Pricing and market access strategy
Launch Excellence
We bring best practices that we've developed in our many projects, from supporting emerging biotech companies in their first-ever launch to aiding large pharma in indication expansions. Services include:
Go-to-market strategy
Account segmentation and targeting
Commercial Optimization
We support post-launch brand vigilance to maximize the product life cycle value. Services include:
Brand strategy refinement
Patient services optimization
Life cycle management strategy
Data to power your insights.
Policy Reporter provides access to the industry's most robust and accurate market access data to power commercial performance. Our Customer Success Team extends the value of our data via a commitment to customer centricity and training to ensure optimal user experiences.