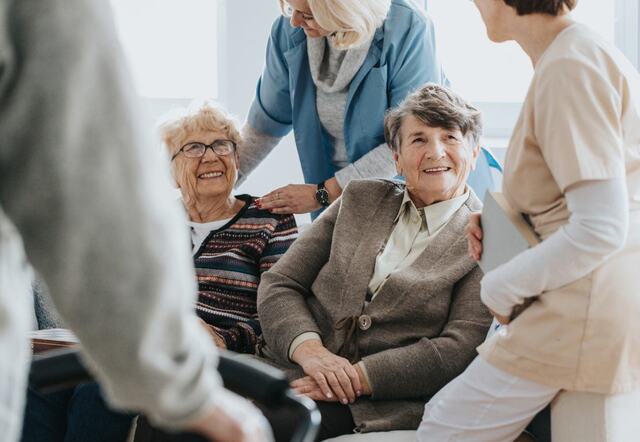 We put our communities first.
At Mercalis, we strive to make a positive impact at every level, from internal to local to global. Our outreach starts with a commitment from our employees to benefit their own communities through meaningful volunteer work, and our philanthropic partnerships enable us to help improve lives on a massive scale.
Making a difference, one step at a time.
48+
Philanthropic Partnerships
245+
Hours Volunteered in 2022
Sustainable Development Goals
Food Security
Our Aspiration
To support the day-to-day needs of our community members so that they can focus on improving their current situation.
Our Goal
Prepare and serve meals at local charity organizations every month.
Good Health and Well-Being
Our Aspiration
To ensure patients are able to access and afford the medications they need.
Our Goal
To deliver best-in-class, patient-centric healthcare solutions to life sciences providers, pharmacies, and patients.
Community Investment
Our Aspiration
To build a community where children and adults have access to the resources necessary to lead a successful life.
Our Goal
Provide both physical and financial support to local charity organizations in efforts to help feed, clothe, educate, house, and promote equality.
Responsible Consumption and Production
Our Aspiration
To reduce mankind's negative impact on our planet in whatever way we can.
Our Goal
Reduce waste generation through our company-wide recycling program.
These four objectives were inspired by the Sustainable Development Goals adopted by all United Nations Member States in 2015, which provide "a shared blueprint for peace and prosperity for people and the planet, now and into the future."
Our partners in making a difference.