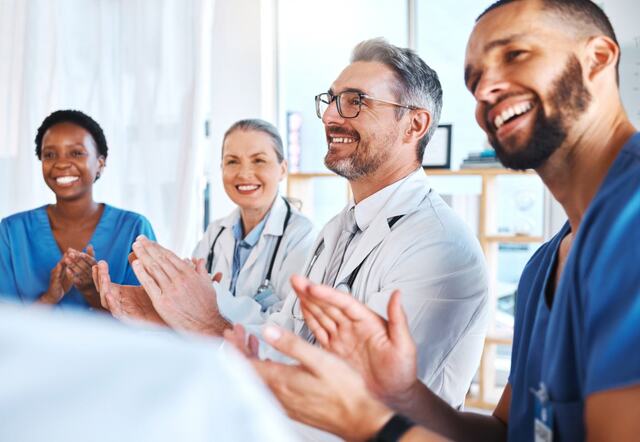 The Mercalis Clinical Nurse Educators provide valuable ongoing product and disease state education while connecting HCP offices to community resources for patients.
Virtual or In-Person Services
Our technology enables us to strategically reach healthcare providers in the most efficient and convenient way possible. We offer personal, engaged service whether connecting virtually or via in-person visit.