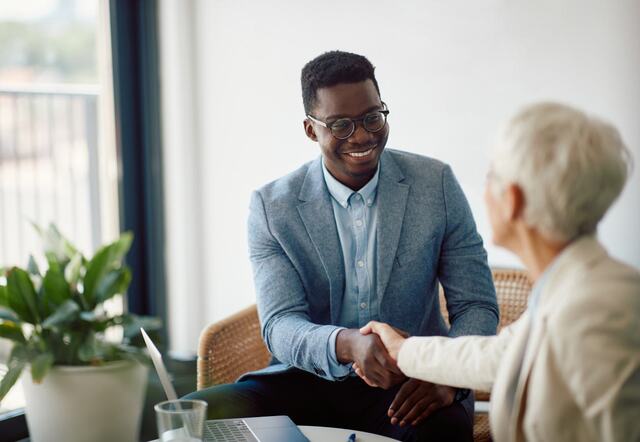 Through healthcare provider engagement, we support or replace your provider outreach with proven, scalable, and results-driven services. Our team educates healthcare providers on disease states, therapies, standards of care, and patient support options. It helps outsource and solve critical challenges based on factors such as accessibility, market development, brand promotion, and patient adherence.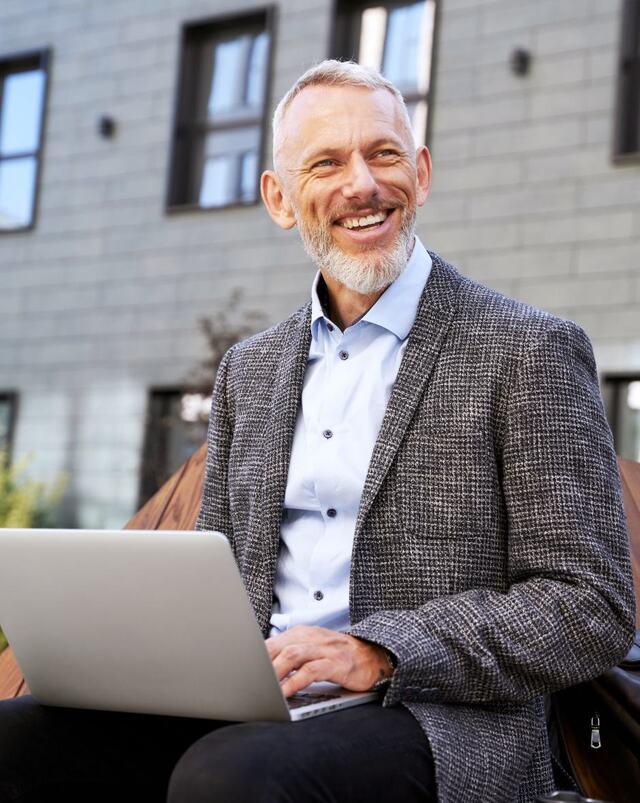 No matter the product or brand, pharmaceutical and biotech companies need to reliably manage HCP accessibility, territories, reimbursement, and more. Our team develops customized solutions that drive prescriptions to help patients live healthier lives.
Hospital and Practice Profiling
Improve sales and marketing outcomes with better profiling, providing you with an optimal view of the patient-facing staff. These individuals play a vital role in caring for patients and sharing information with prescribers.
Cleansing Target Profile Records
We cleanse and validate target prescriber lists for optimal results on your sales visits. With a current, accurate list, you can focus on segmenting and optimizing the best opportunities and highest-value targets, avoiding calls to nonviable prescribers.
Database cleansing and validation
Lead scoring
No-see practice audits
Robust data sets
Enhanced Intelligence and Custom Profiling
By using prescriber questionnaires customized for target disease states and brand, we provide you with actionable intelligence. The results can be analyzed quantitatively to help you better segment marketing and sales tactics.
Measurable Benefits
Increases rep productivity by eliminating nonviable records
Speeds launch enabling better targeting of high-value prescribers
Missing critical prescriber data is gathered quickly and inexpensively
Leads can be easily evaluated, scored and prioritized
Provides field reps with valuable intelligence before each sales call, allowing them to better engage prescribers
Rare Disease Patient ID and Awareness
The rare disease space is a challenging one, and we provide you with partnership and support to better navigate this specialized marketplace. Our team helps you locate, gain access to, and reach a large population of HCPs to engage in active discussion about relevant rare diseases, corresponding patient profiles, and available therapies.
Measurable Benefits
Pre-qualified leads for field sales teams and/or regional account managers assist in managing follow-up or in-service
Disease state information provided to HCPs assists them in the proper identification and diagnosis of their rare disease patients
Practice-level data helps sales and marketing teams target practices most likely to have patients appropriate for a specific rare disease therapy
Faster identification of practices that treat, or have treated, patients fitting the target patient profile enables optimal results
Cost-effective identification of high-value leads provides field sales team with valuable intel for additional follow-up or in-service
Quickly scale sales activities and rapidly promote brands to a critical mass of targets with the Mercalis healthcare provider engagement services. We navigate gatekeepers and engage with providers in one-on-one pharmaceutical product and medical device discussions via phone, video, in-services, print, email, and sample placements.
Comprehensive Services
Managing relationships in whitespace, vacant, and remote territories
Engaging "low-see" and "no-see" physicians
Facilitating distribution of samples and patient support or educational materials (virtual sampling)
Targeting NP/PA champions who will reliably deliver messages to physicians
Providing flex, temporary, and seasonal promotion
Promotion for mature brands
Managed care pull-through and formulary messaging
Hospital and institutional sales and service
Hospital pharmacy sales and marketing support
Consumable product sales
Generating qualified leads for field sales teams
With qualified leads, there's nothing your field sales team can't do. Our team is highly trained to reach and qualify decision-makers so your team can spend more time on closing sales with the qualified leads we deliver.
Comprehensive Services
Managing bandwidth and staffing challenges
Responding to web inquiries
Medical device and capital equipment lead generation
Pre-qualifying leads for field sales teams
Recruiting for workshops and demo days
Locating patients for rare disease medications
Rare disease awareness programs and campaigns
Preserving prescriptions in vacant territories
Expanding reach in whitespace territories