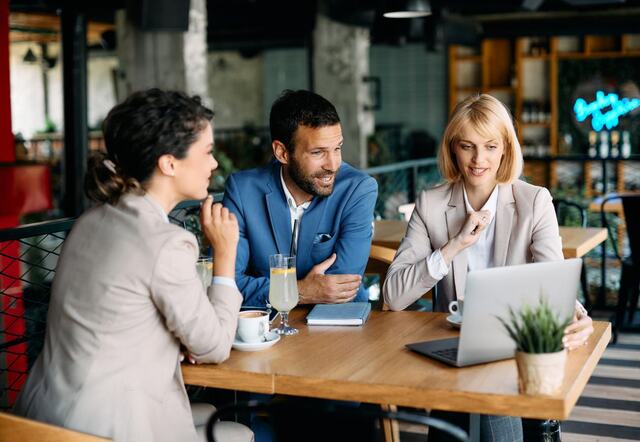 Institutional Sales Support
The Mercalis Institutional Sales Support team helps you gain institutional access to introduce your products to HCPs, so they can include them into their protocols. Our unique model helps you engage with HCPs and decision-makers to provide them with the features, benefits, and fair balance using client-approved materials. Via virtual in-services, biotech and pharmaceutical companies can hold a robust dialogue with HCPs remotely while providing cover-to-cover details.
Engage in proactive discussions about your brand with independent, specialty, and hospital pharmacists and technicians, with our representatives serving as an extension of your sales and marketing team. Our pharmacy outreach programs help you strategically augment or provide cost-effective alternatives for your uncovered or whitespace territories.
Comprehensive Offerings
Gain access to and details on HCPs
Incorporate brands into institutional protocols
Generate leads for medical device and capital equipment sales
Deliver pre-qualified leads to field sales teams
Recruit for workshops and demo days
Locate patients for rare disease medications