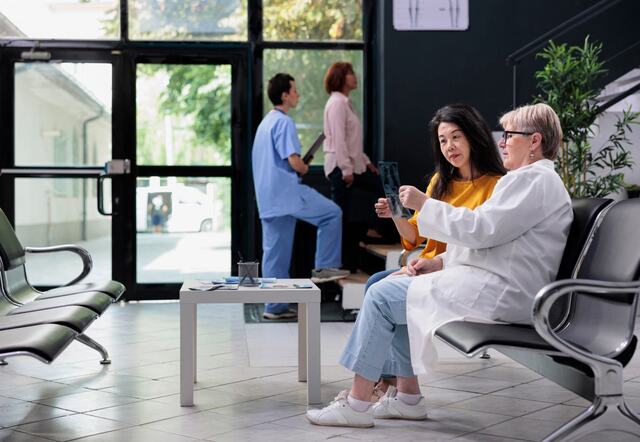 Patient Access and Affordability
To benefit from their provider's care plan, patients need their medication to be accessible and affordable. Mercalis helps align the financial needs of the patient with the strategic business needs and expectations of pharma and biotech brands. Our financial assistance programs are fully integrated with our patient support services programs, ensuring faster accessibility and more affordable pricing.
Ensuring patients get the life-enhancing medications they need.
For over 23 years, Mercalis has been helping patients overcome financial barriers to care.
Coverage and Reimbursement
We minimize barriers that often delay or prevent the care patients need, from clinical trial to specialty drug access. Via our centralized integrated platform, we can quickly and accurately manage full benefit investigations, process prior billing authorizations and appeals, and incorporate our copay assistance claims management.
Management and Reimbursement
Our proprietary enterprise case management system simplifies reimbursement, providing a patient-centered experience and hands-on support every step of the way.
Financial Assistance
As pioneers in patient affordability and specialty drug cost management, Mercalis continues to provide industry-leading financial assistance programs. This includes copay and cost-sharing support, alternative funding such as charitable funds, and patient assistance programs.
Learn More

You are about to leave the Mercalis.com website.
Risk Mitigation and Compliance Solutions
With an ISO 27001 certification, Mercalis guarantees the gold standard in information security management.
Comprehensive Services
Anti-Kickback Compliance
Pharmacy Fraud Monitoring
Discount Card Disruption Logic
Claim Quality Assurance & Control
Legislative Insights
Pharmacovigilance Support
Copay Accumulator Mitigation
Copay Maximizer Mitigation
Alternate Funding Program (AFP) Mitigation