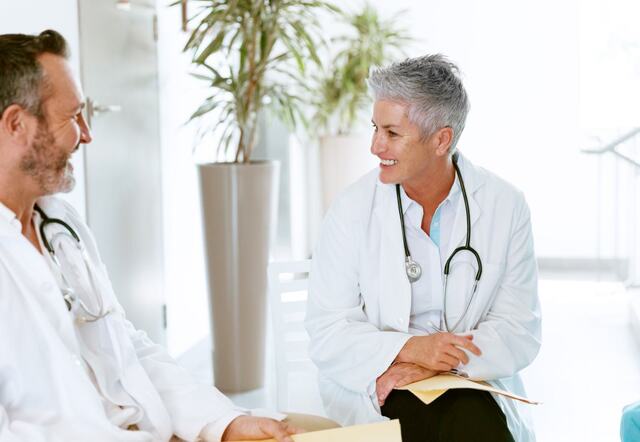 By facilitating peer-to-peer conversations with providers, our Medical Science Liaison (MSL) team provides education to ensure better patient outcomes. Our scientifically trained team provides HCPs with solutions that include ongoing product and disease state education, research knowledge, and valuable consulting services.
Our team hosts virtual in-services via video conferencing for convenient, personal engagement with HCP offices. These in-services maintain a personal component to engagement with healthcare providers while maximizing efficiency.
Our convenient virtual in-services offer small meeting sizes to promote active, engaged communication.
2.2
Average Prescriber Attendees
≤5
Average HCP Office Personnel Attendees