We partner with life sciences companies to impact performance at every stage of the product life cycle. Our commercial capabilities work seamlessly and flexibly together to support strategic direction, optimal patient experience, and achievement of business goals.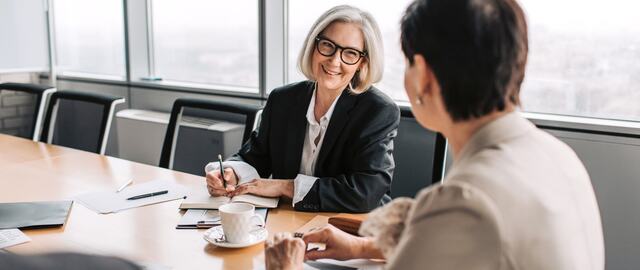 From value discovery to delivery, enhancing every link in the value chain.
Strategy Consulting
Mercalis provides guidance on critical business issues to life science industry leaders – combining deep industry knowledge with strong analytical rigor to drive strategic decision-making.
Data & Access
Mercalis aligns patient demand, affordability and experience with payer and product intelligence to achieve key business objectives.
Market Engagement
Leveraging deep industry expertise with an extensive track record of successful commercial launches, Mercalis drives awareness, education, and engagement across the healthcare provider value and supply chain.
A Single Partner for Insights, Strategy, and Solutions
Through expertise, technology, and service, Mercalis enables life sciences companies to navigate and innovate across the entire value chain.
Value Discovery
Corporate Strategy
Patient Journey and Segmentation
Target Product Profiling Testing
Market Access Roadmap
Opportunity Maximization
Payer Landscape Assessment
Payer Value Proposition
Predictive Payer Coverage
Pricing and Channel Strategy
Coverage Monitoring
Life Cycle Management
Delivery Excellence
Account Targeting
Launch Vigilance
Real-Time Payer Intelligence
Healthcare Provider Education/Awareness
Patient Access and Affordability
Patient Engagement