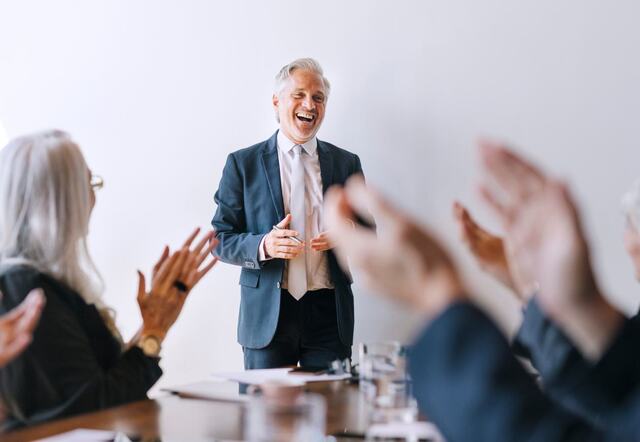 Pursue a life-enhancing career.
We're in business to promote the healing power of life sciences, and offer a nurturing environment for our people as well. We encourage individual personality and support your creativity, growth, and success.
Join Us
Picture a career where you eliminate barriers and enhance patient lives every day. You increase their access to medications and help them receive life-saving treatments. And you get to do all this in an environment that nurtures you. That's Mercalis.
Note: If you are a qualified individual with a disability and are unable or limited in your ability to use or access the online application system process due to your disability, please contact our Talent Acquisition team at 919-845-0774 or email careers@mercalis.com to request assistance. The company provides reasonable accommodations to qualified individuals with a disability to enable them to effectively participate in the application process, as required by law.
As innovators and industry leaders, we at Mercalis stand by our values.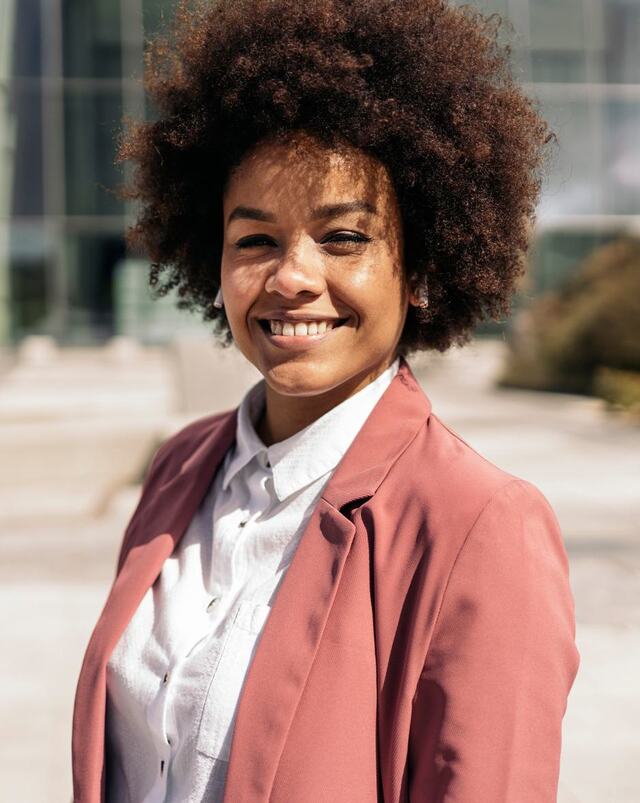 Life Sciences Impact
We believe this industry is about human impact, and, like our clients, we focus first and foremost on how to serve patients with better access to life-saving, life-changing, and life-enhancing drugs.
Strategic Guidance
We help navigate complexity to more effectively and efficiently traverse the life sciences market landscape. For over 20 years and counting, our expert consultants and technology platforms have reduced barriers, aided understanding, and facilitated access across the commercialization journey for some of the world's leading biotech and pharmaceutical companies.
Full Engagement
We advocate for and build enduring partnerships with patients, providers, clients, employees. We believe a human-first engagement model leads to better outcomes for all. We think commercially, but always act personally.
Continuous Evolution
We believe in constant growth and improvement. Grounded in proprietary data, we are driven to build new capabilities, seek innovative technologies, inspire marketplace change, and continually move ourselves and our partners forward.
High Purpose
Our diligence is our superpower. As passionate doers with deep integrity, we are purpose-driven, thoroughly efficient, and rigorous in our execution in order to achieve high performance and the best results.
We care about enhancing lives. Including yours.
We look after our employees because happy, healthy people are passionate and engaged—and they bring that attitude to work.
Your Benefits
Choice of three medical plans
Dental
Vision
Company-paid life and AD&D insurance
Company-paid short-term and long-term disability
401K with immediate matching up to 5%
Volunteer time off
Paid time off starting at 15 days