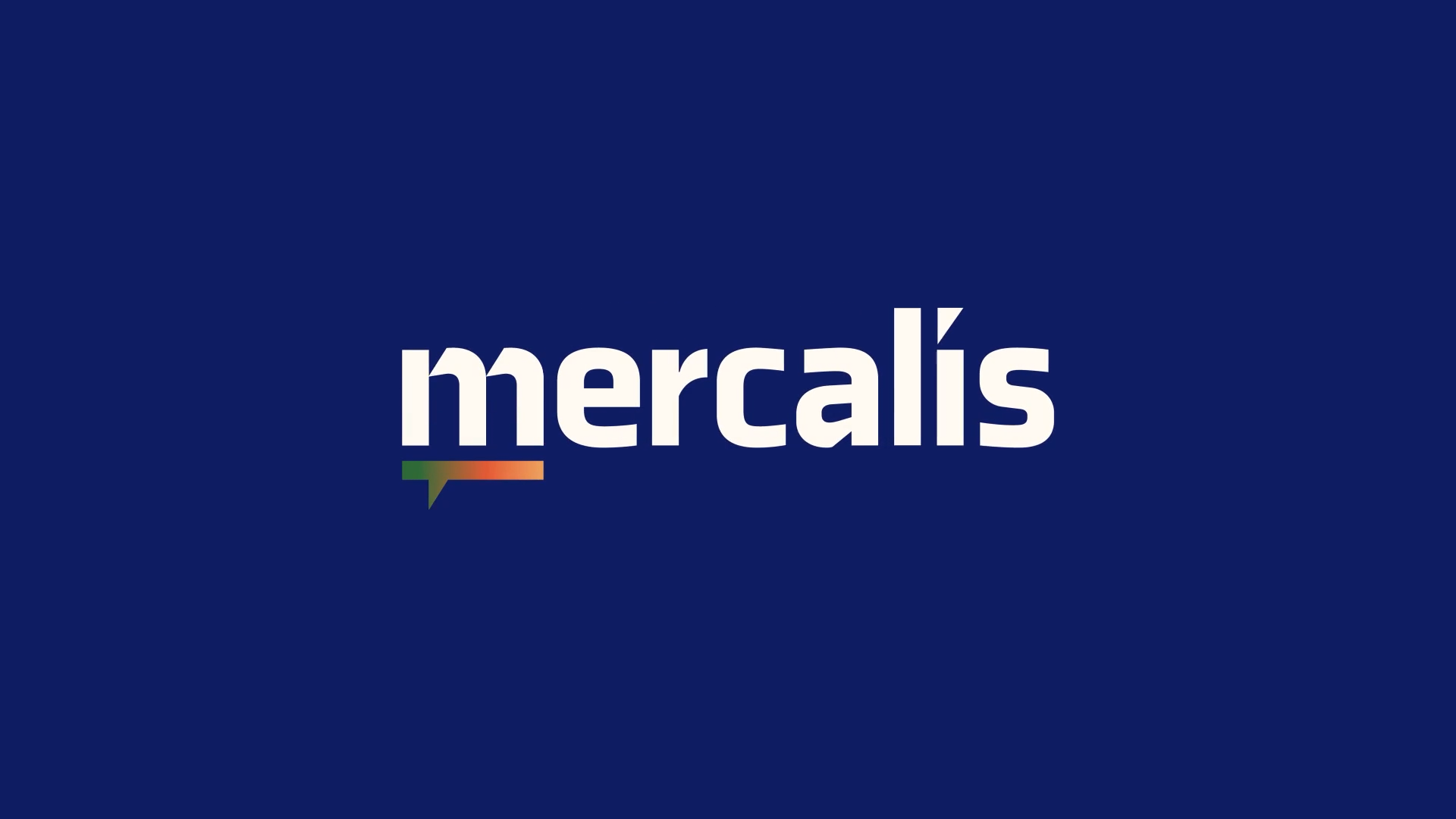 We are thrilled to announce the launch of Mercalis, a new name and brand that reflects TrialCard's evolution into an integrated, life sciences commercialization partner.
Read The Release
Enhancing Business Results & Patient Lives
What prompted TrialCard's rebrand?
TrialCard has been in business for more than 23 years. We've continuously innovated, expanded, and acquired capabilities to serve life sciences customers end–to-end, across the full scope of their needs. Over time, we outgrew our name, which was connected to our early leadership in one specific service offering. The new name and rebrand reflects our company's evolution, and the comprehensive breadth of integrated services and depth of legacy expertise we now offer.
How did you arrive at the name Mercalis?
Mercalis is a Latin term closely related to "for commerce." It's also a verbal shorthand for the phrase "commercialize life sciences," a nod to the role we play in partnering with life sciences companies. Our goal is not only to complement their expertise with the ability to navigate the marketplace, but to also drive business results and enhance patient lives. While you'll continue to see a few of our established product and service brands (e.g., RxStudy Card, Triangle Insights, Policy Reporter) all our services will be integrated under the Mercalis name.
What other elements are involved in the rebrand?
Along with a new name and identity, we've re-examined and revamped core company messaging to better present our spectrum of services and capabilities. We wanted to enumerate the company-, patient-, and provider-focused services and marketplace distinctions that help us successfully serve our clients. We are integrated, end-to-end, results-driven partners.
Our new tagline "Navigate Complexity. Accelerate Value" expands on our promise to partner throughout the lifecycle to benefit all involved, using our industry knowledge to bridge the gap between the life-enhancing therapies of life sciences companies and the patients who need them most.